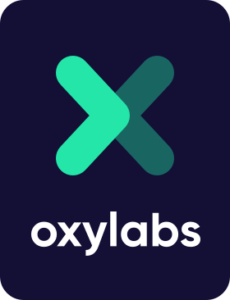 Oxylabs.io is an experienced player in the proxy market. In the past few years, they have significantly expanded their proxy pool.
Right now they have a residential proxy pool with over 60M IPs and over 2M datacenter proxies. Their residential proxies cover every country in the world (!) and offer city-level targeting. Oxylabs datacenter proxies come from 82 locations and feature 7850 subnets. 

Oxylabs is mainly focused on businesses and it is reflected in their product subscription plans. But recently they have introduced a Fast-Checkout feature, where customers can purchase residential proxies in a few clicks. Together with a recently added smaller plan ($300/month for 20GB of traffic) Oxylabs becomes much more attractive for smaller customers as well.