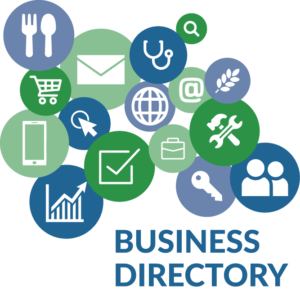 My goal was to retrieve data from a web business directory.
Since the business directories scrape is the most challenging task (beside SERP scrape) there are some basic questions for me to answer:
Is there any scrape protection set at that site?
How much data is in that web business directory?
What kind of queries can I run to find all the directory's items?