The LinkedIn crawl success rate is low; one request that a bot makes might require several retries to be successful. So, here we share the crucial Linkedin scraping guide lines.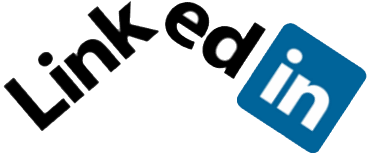 Rate limit


Limit the crawling rate for LinkedIn. The acceptable approximate frequency is: 1 request every second, 60 requests per minute.

Public pages only


LinkedIn allows for bots only public pages; pages that are private cannot be crawled.